Unleash your productivity.
Unlatch offers you the most complete solution on the market to revolutionise your off-plan sales.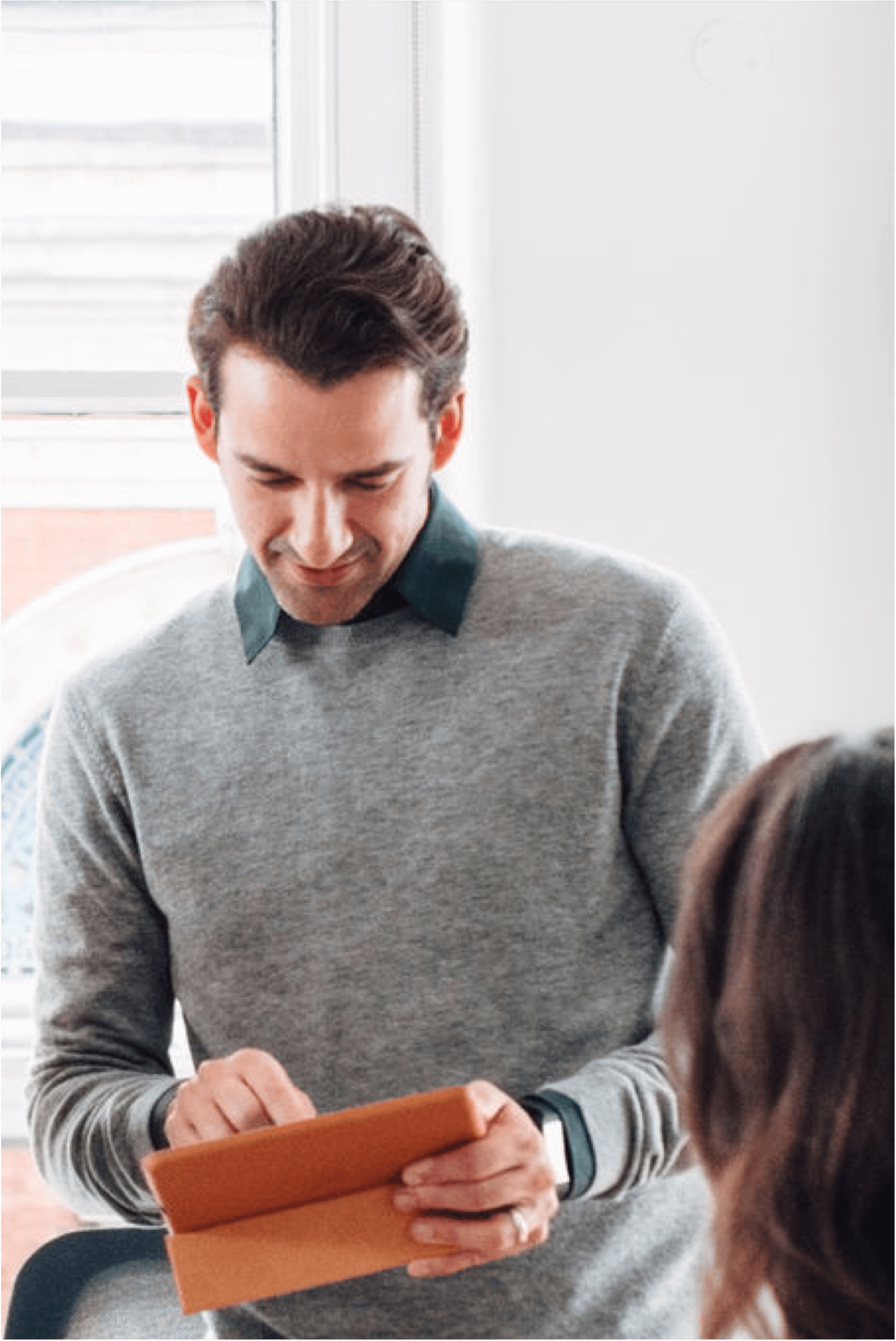 From the lead stage to the delivery of the property, our solution takes care of all the time-consuming tasks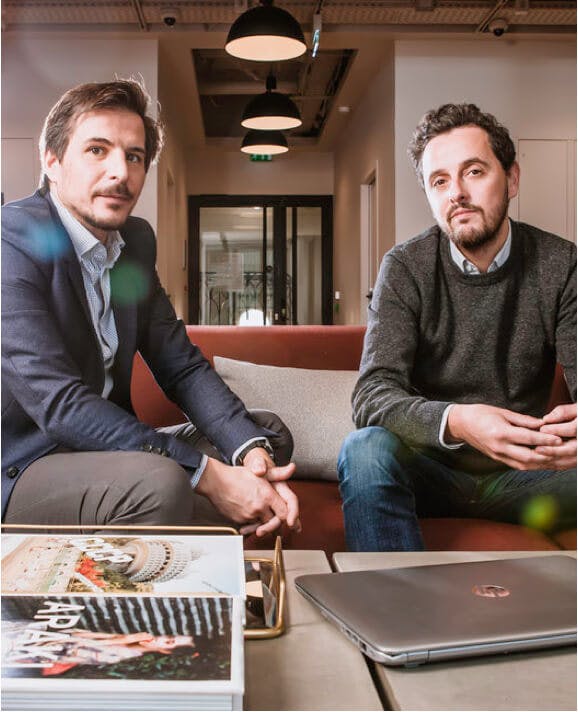 As a developer, I find the Unlatch solution meets a real need to simplify the management of customer documentation. It saves a lot of time and enables us to manage our dealings with solicitors and buyers more easily.
Jérôme Copolata & Clément Guillemin
Co-founders
+ 470 property developers
and brokers use Unlatch