Offer your partners their own dedicated space.
Unlatch has designed a simple and effective portal for sales agents so that your partners can rapidly access and sell your available properties.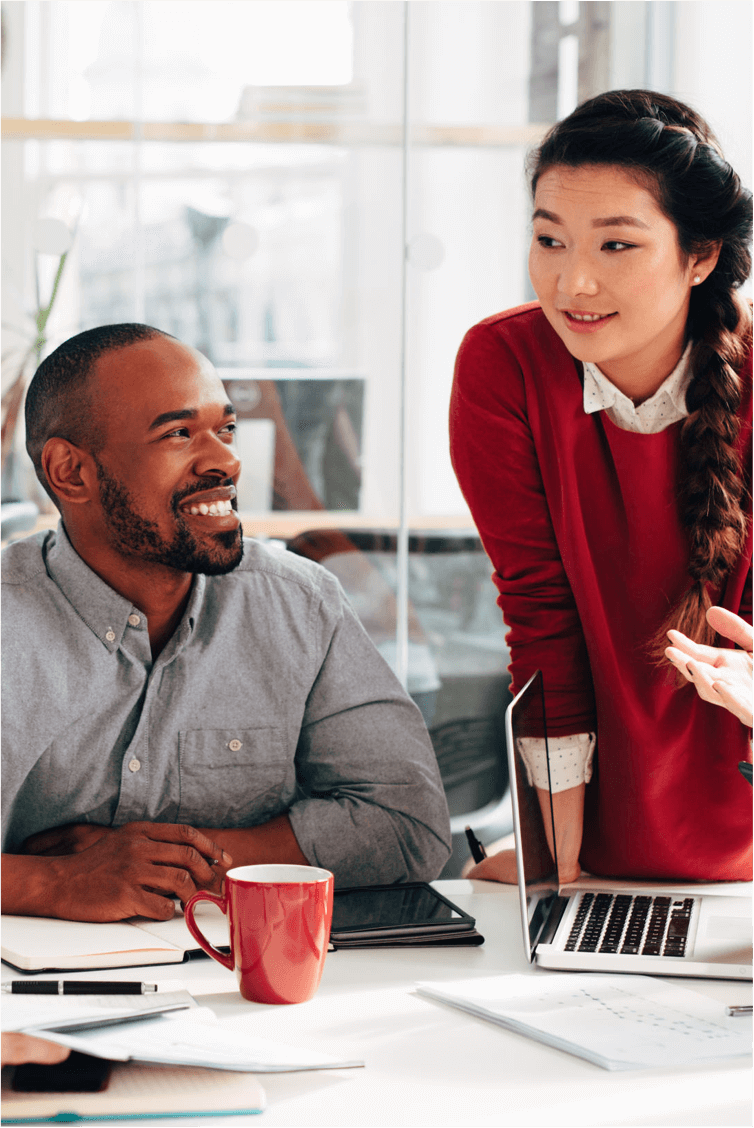 Boost your property sales through external sellers.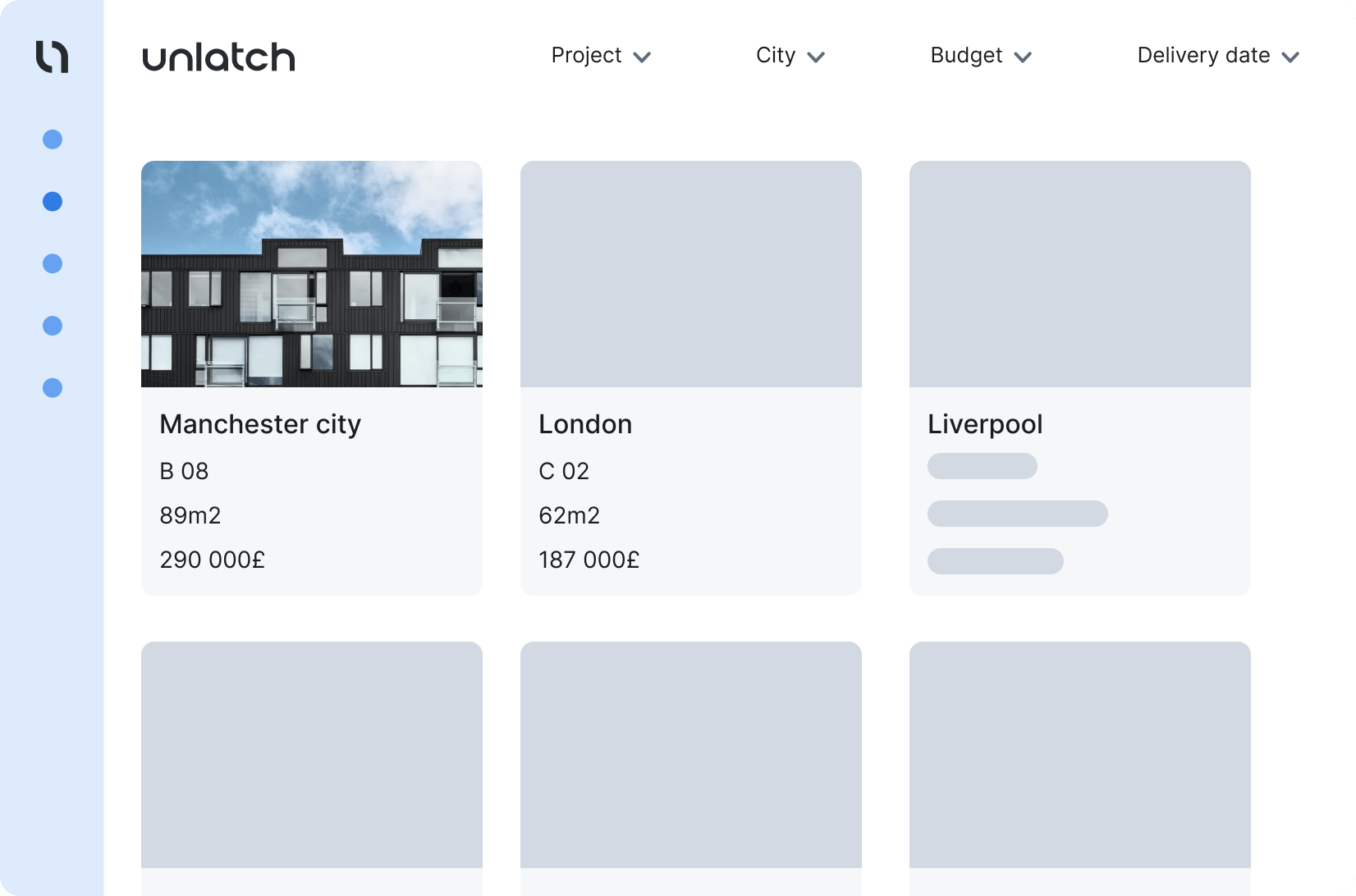 Real-time property availability information
Your partners have direct access to all your real estate projects. Availability information is always up to date, so there can be no double sales.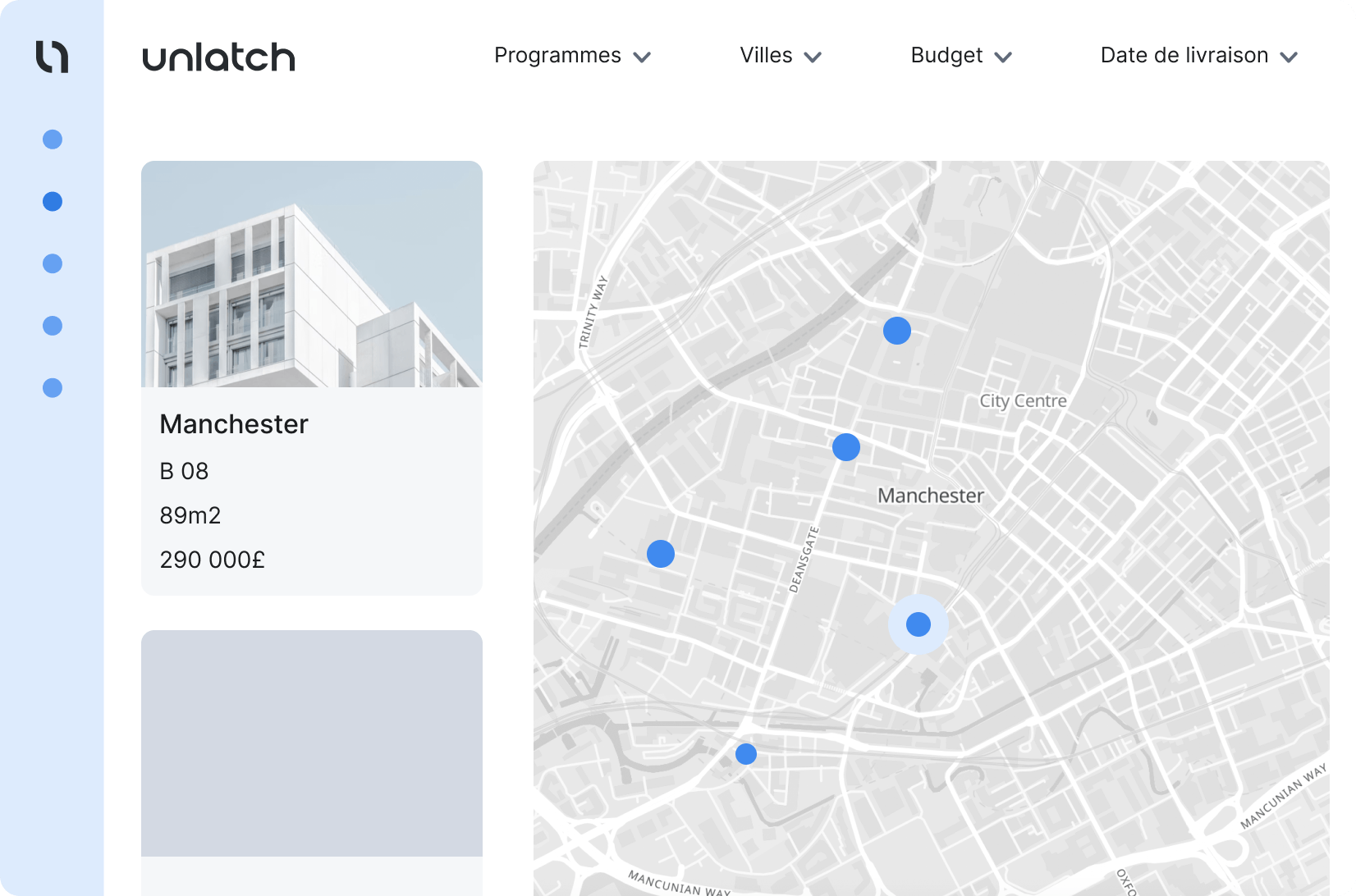 User-friendly interface
Our graphical user interface is attractive and user-friendly to help get all your partners onboard with our solution.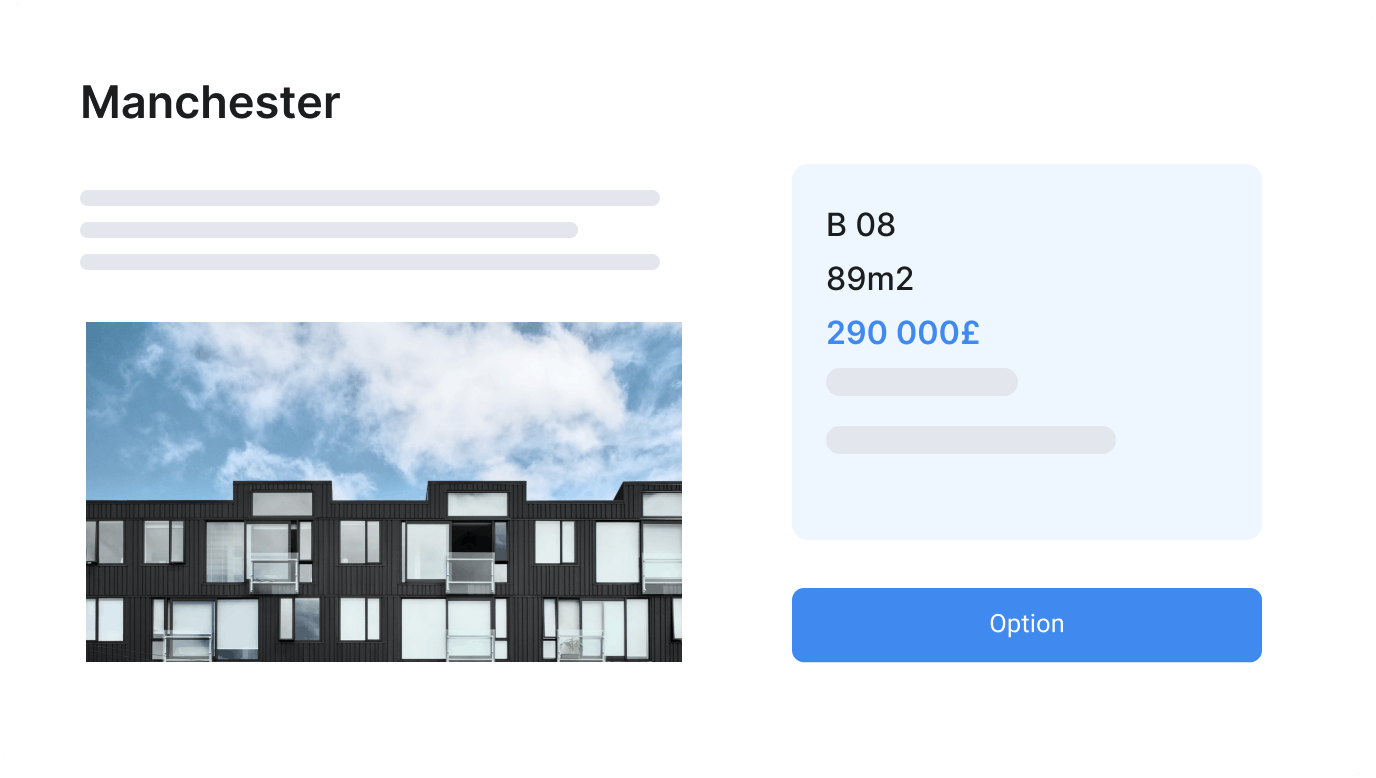 Options and off-plan purchase contracts
Your external sellers can put options on properties and get off-plan purchase contracts signed in just a few clicks.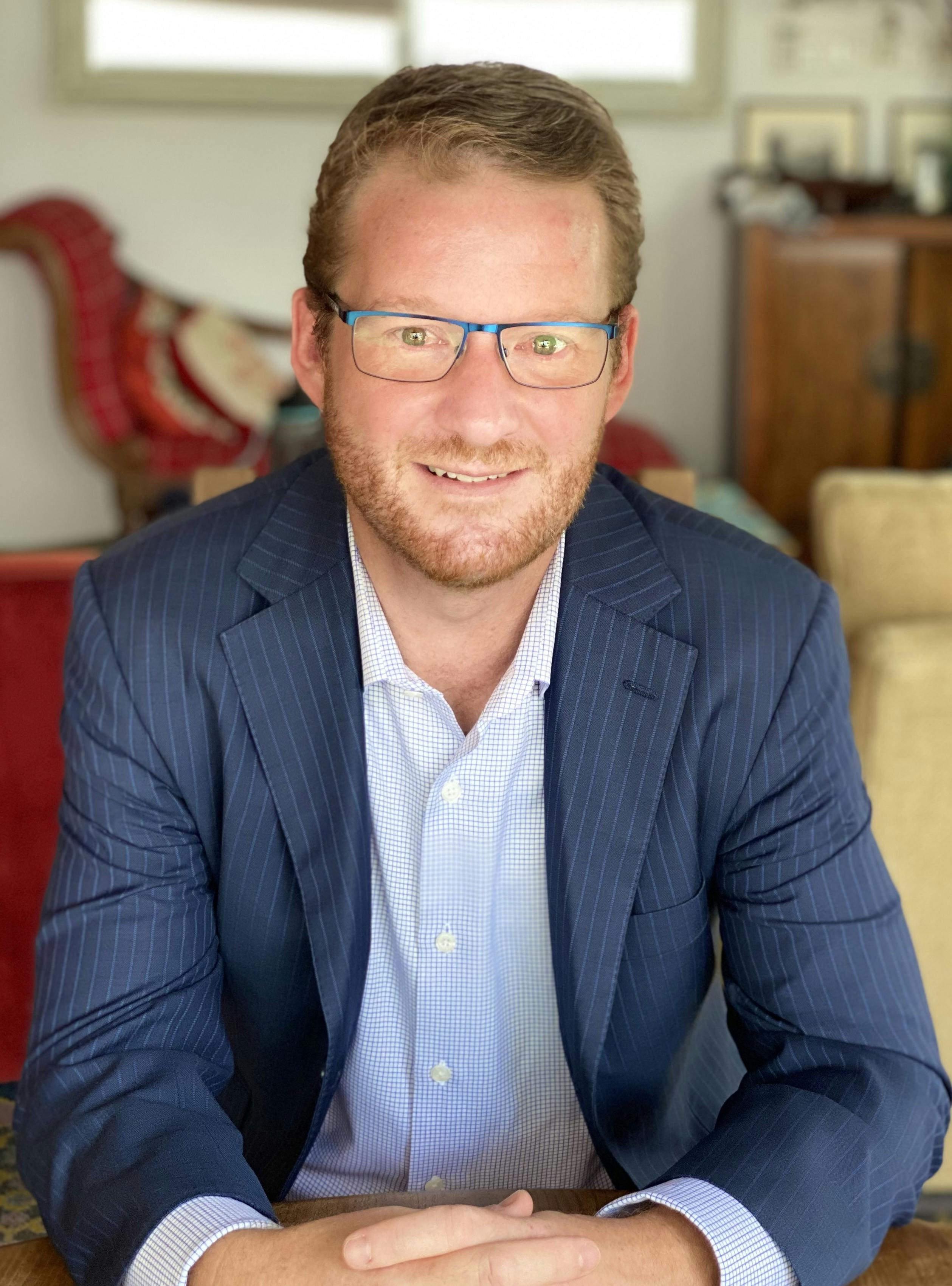 Unlatch was an obvious evolution for us as a company. With so many stakeholders and board members operating across the world from Australia to Hong Kong and London, this centralised collaborative platform works in real-time which suits our business perfectly.
Julian Sedgwick
Head of Business Development of Asia & UK, Third.i Group
Want to know more about the sales agents portal?