Your purchasers will love buying a property from you.
Unlatch enables you to set up a Purchaser Portal to keep in touch between the signature of the purchase contract and the moment the keys are handed over.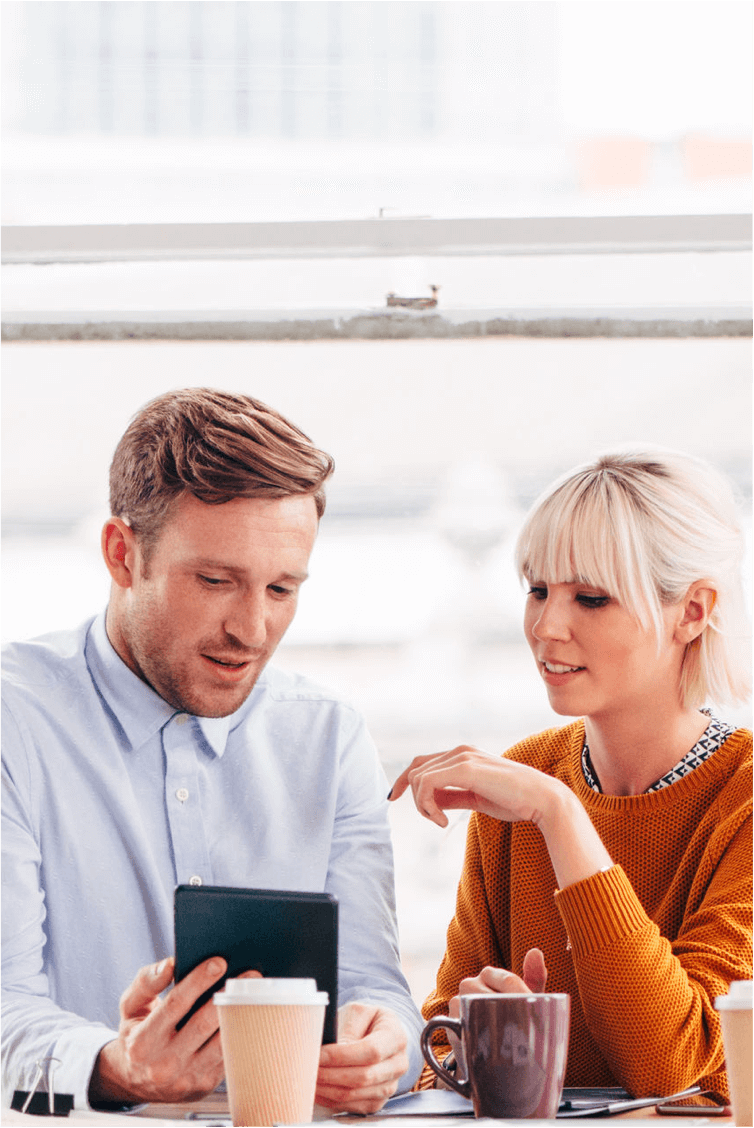 Buyers no longer have to feel alone, as you can stay connected with them.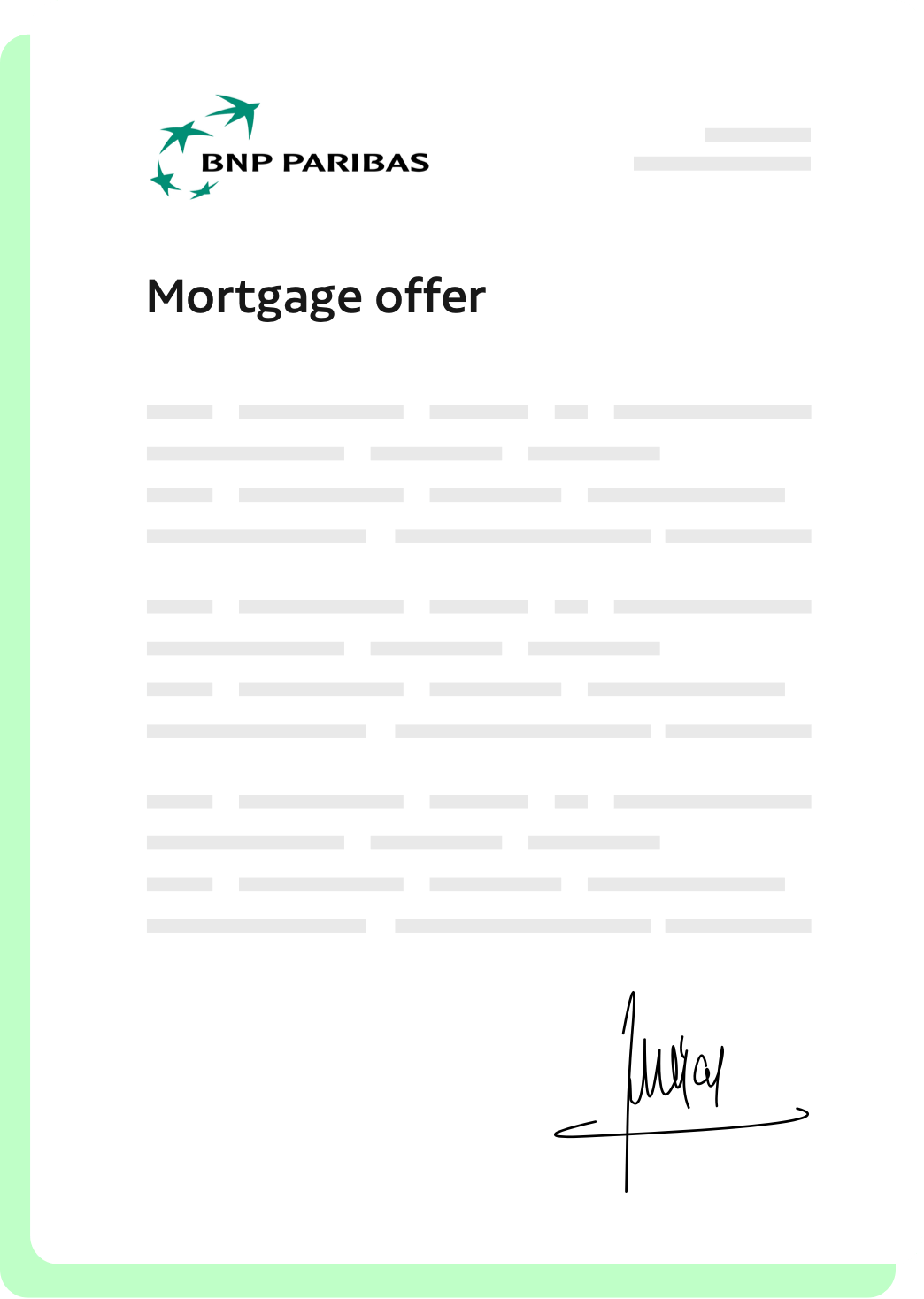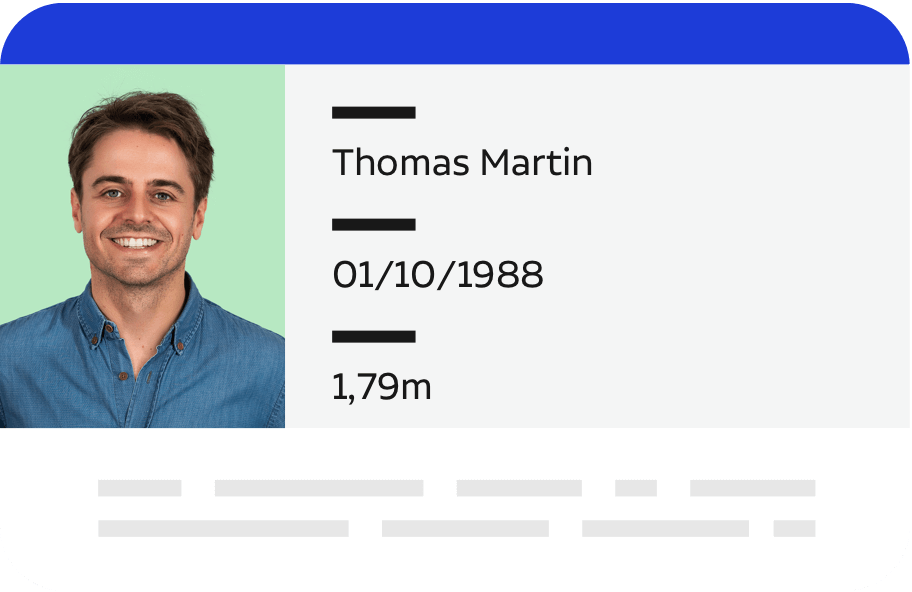 Gathering information
Once the purchase contract has been signed, the buyers can upload their identity documents, mortgage offer, etc.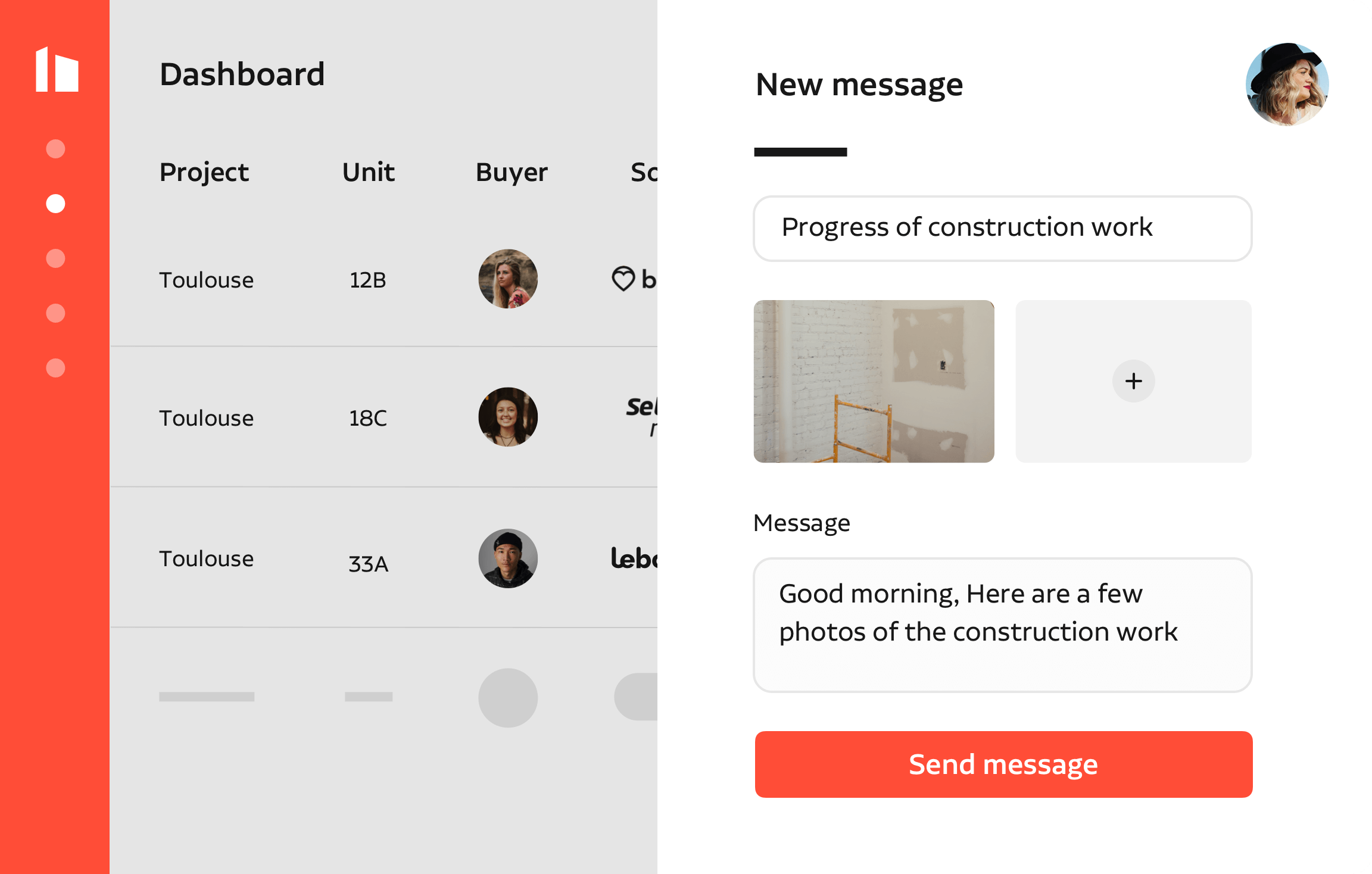 Provide information
Throughout the period leading up to the handover of the keys, you can interact with buyers, send photos and videos of the construction work, and much more besides!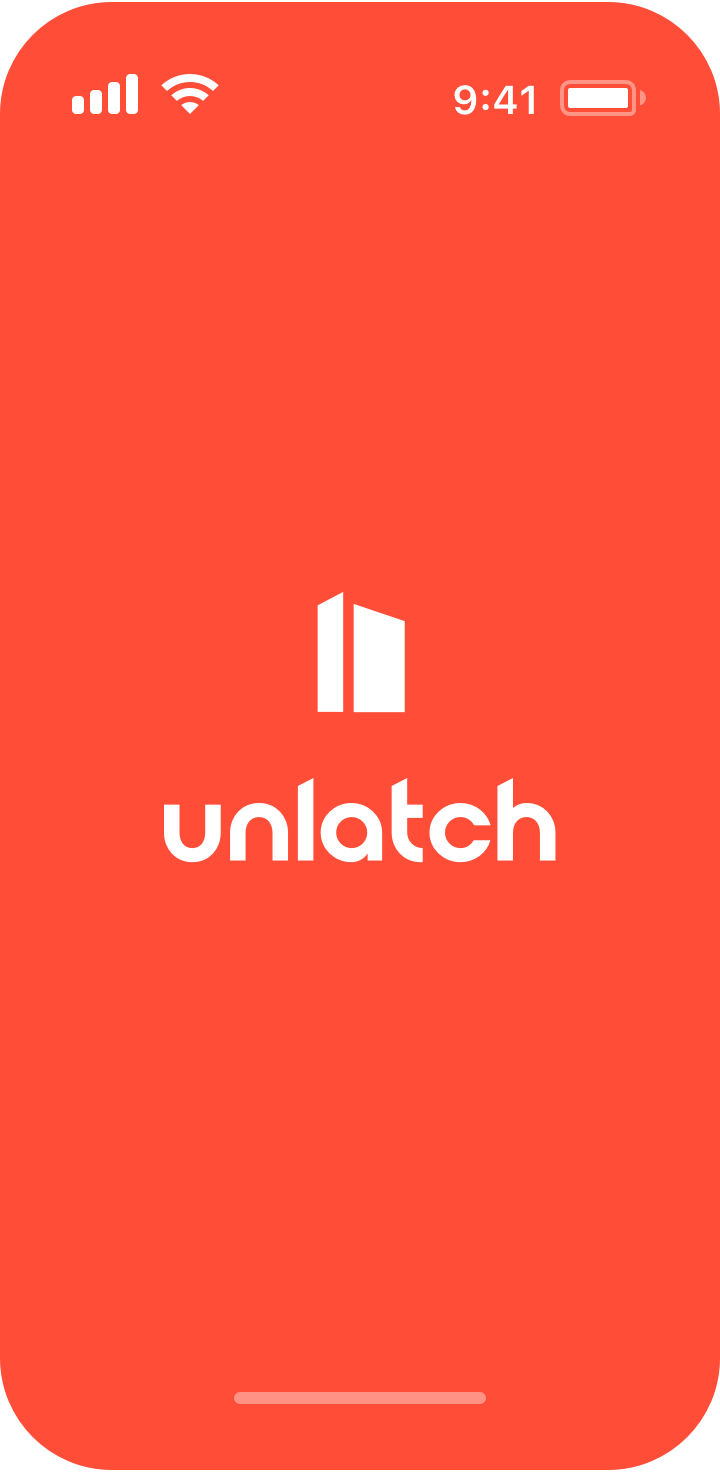 Mobile app
Unlatch is responsive, but also offers a white-label iOS and Android app to facilitate tracking for your buyers.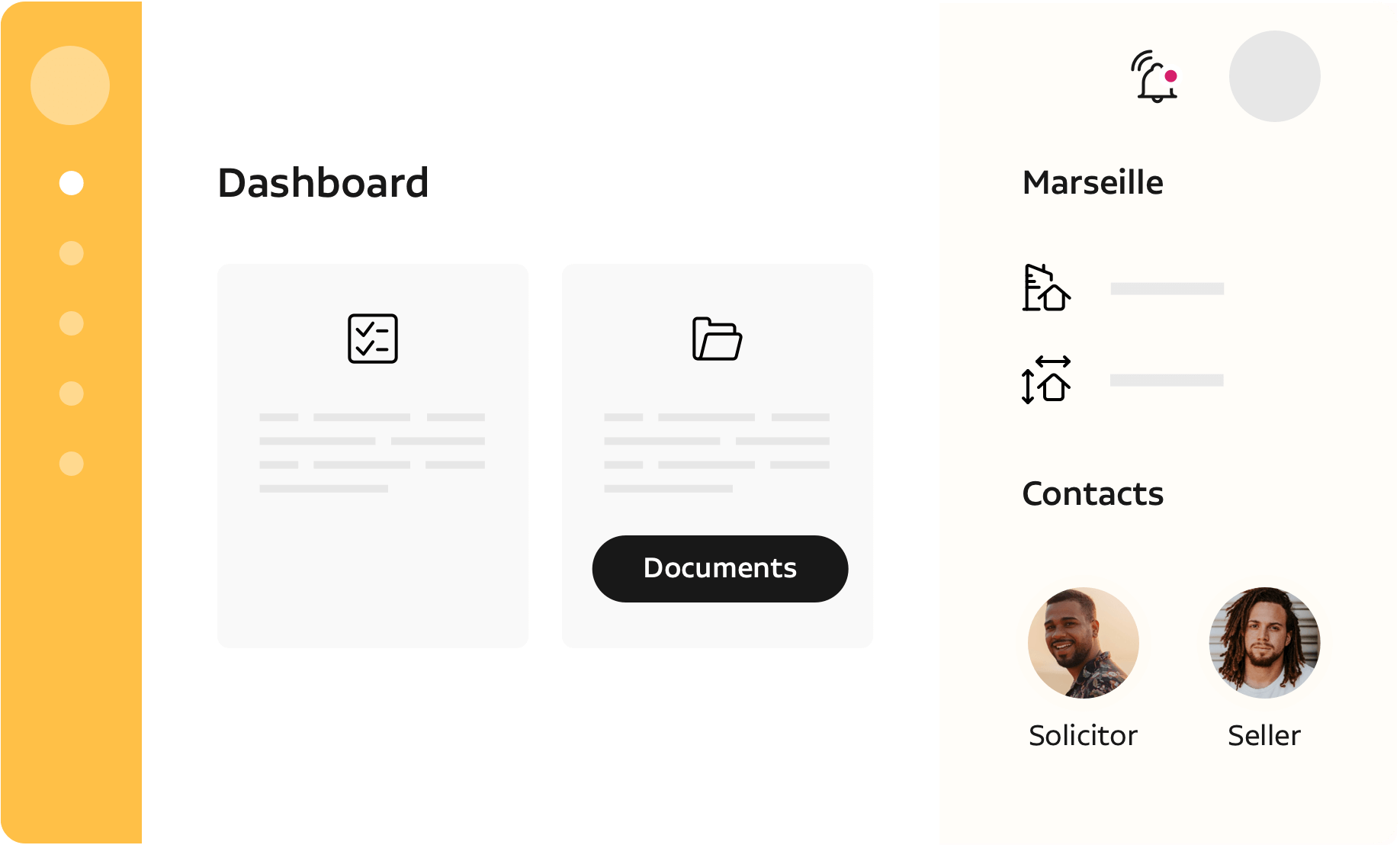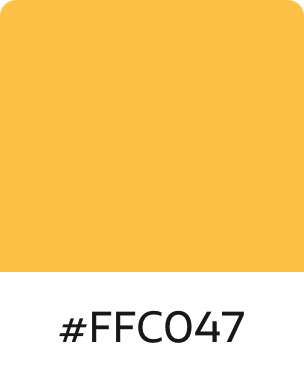 White label
Unlatch can be configured with your logo and colours, making it a marketing tool that can really strengthen your brand image.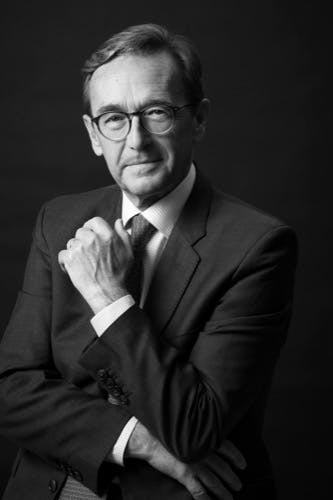 Digitizing the sales process improves the customer experience by making all procedures simpler and smoother. It is also in keeping with our desire to be more environmentally friendly, as it gets rid of all the paperwork inherent in property transactions.
Philippe Jung
CEO, Demathieu Bard Immobilier
Want to know more about the buyer client space?