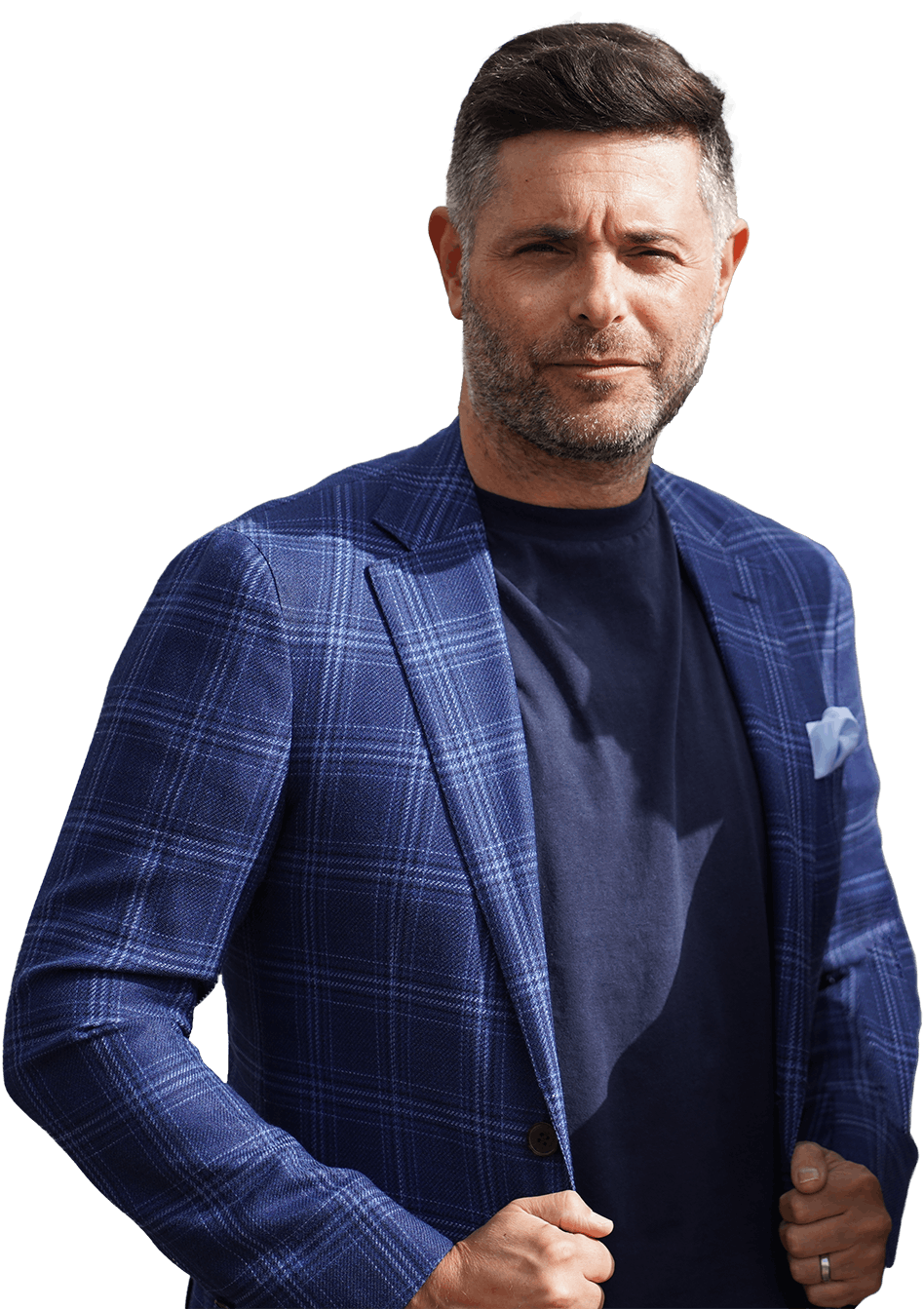 How can we
help you?
Any questions?
Call our experts on +44 203 920 6444
We are the leading provider of process digitisation services for new-build property sales. Need more information about Unlatch and its products?
Call us on +44 203 920 6444 for advice from one of our experts!

Fill in the form opposite and we will get back to you as soon as possible to discuss your needs.
Approved by over 470 property developers and brokers of all sizes





Request a demo
Fill in the form below and an Unlatch representative will contact you shortly to discuss your needs and present our solutions.