TRACKING OF PROPERTY SALES
The best way of tracking the progress of your sales.
Unlatch enables you to track your activities effectively, with maximum collaboration between the various parties involved.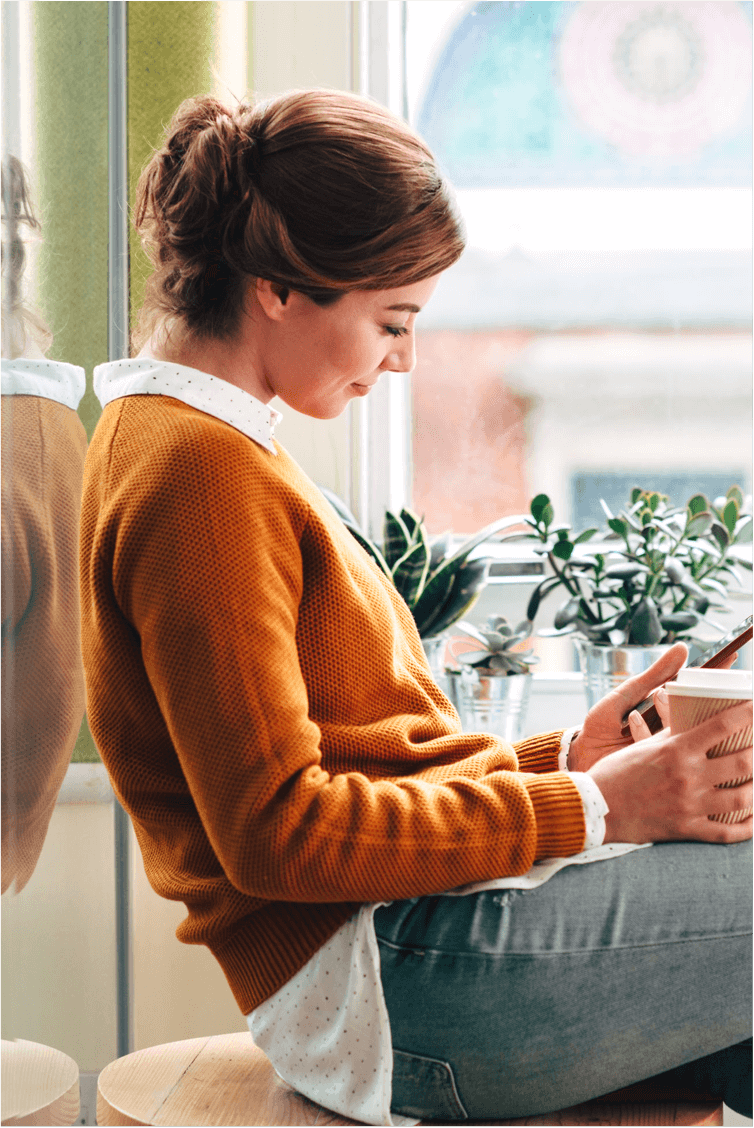 A collaborative platform that enables you to track sales in real time.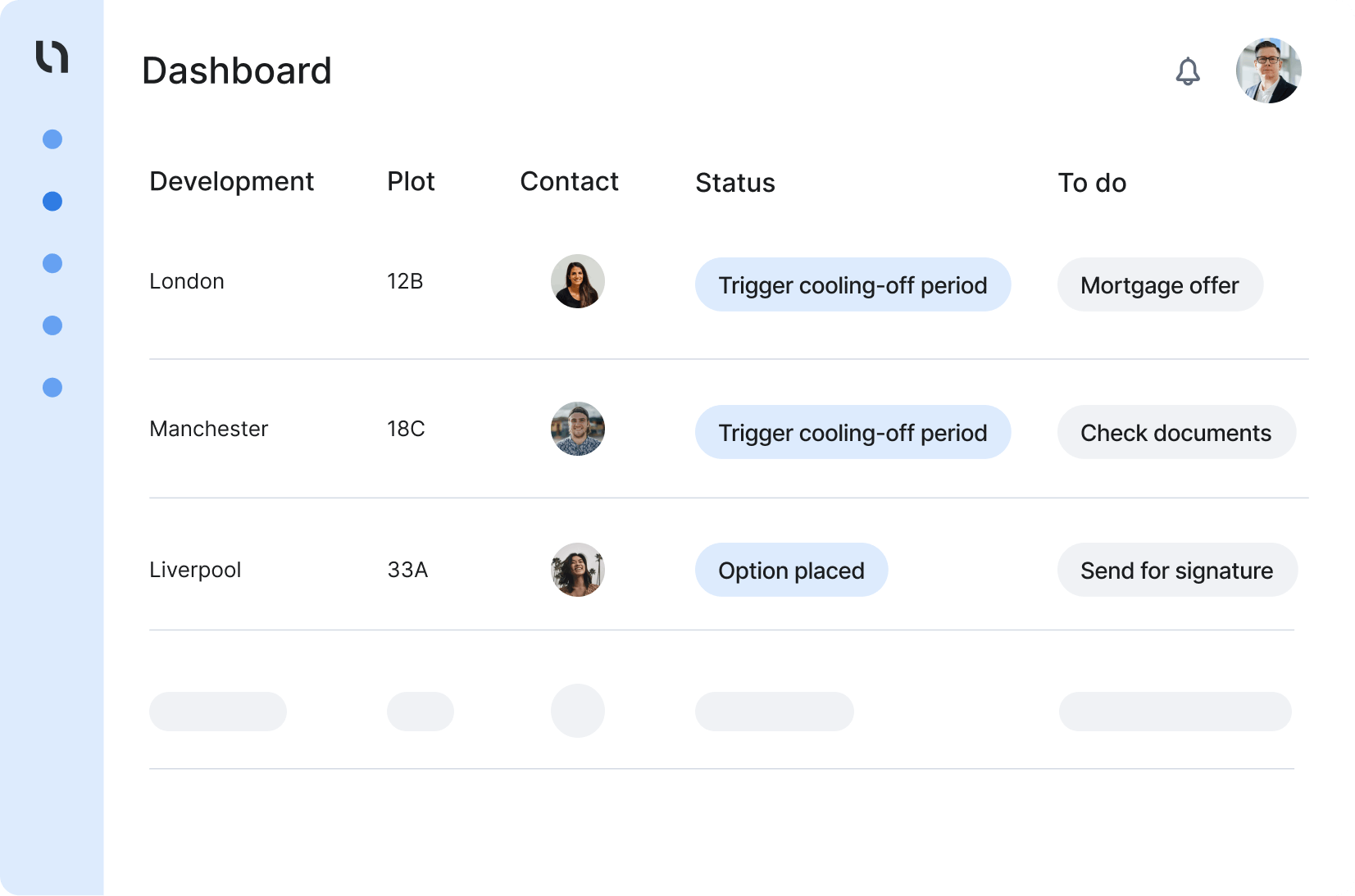 Tracking table
Get an up-to-date overview of all your real estate projects.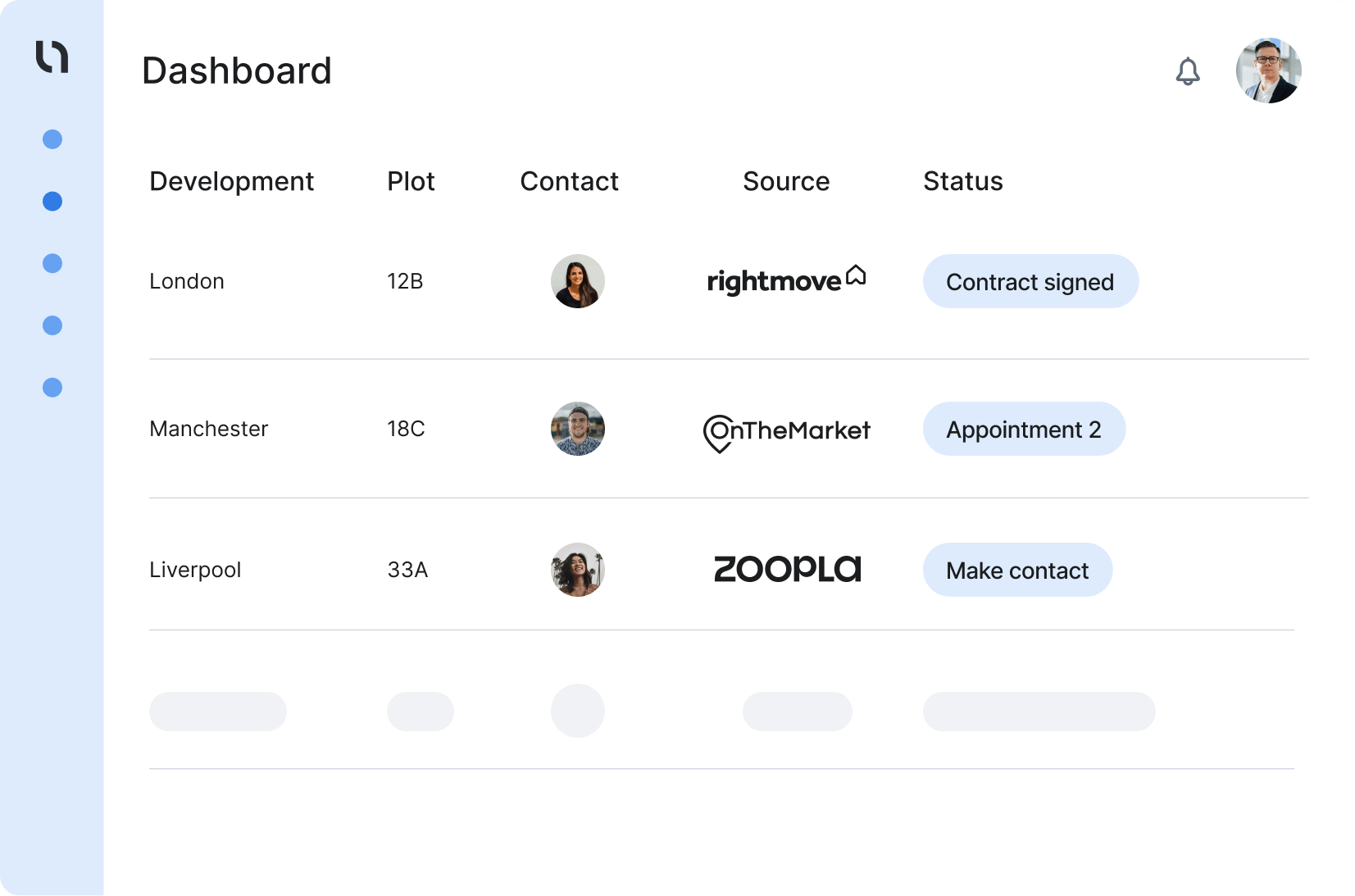 Automatic alerts
Unlatch guides you in your day-to-day activities through an efficient task system.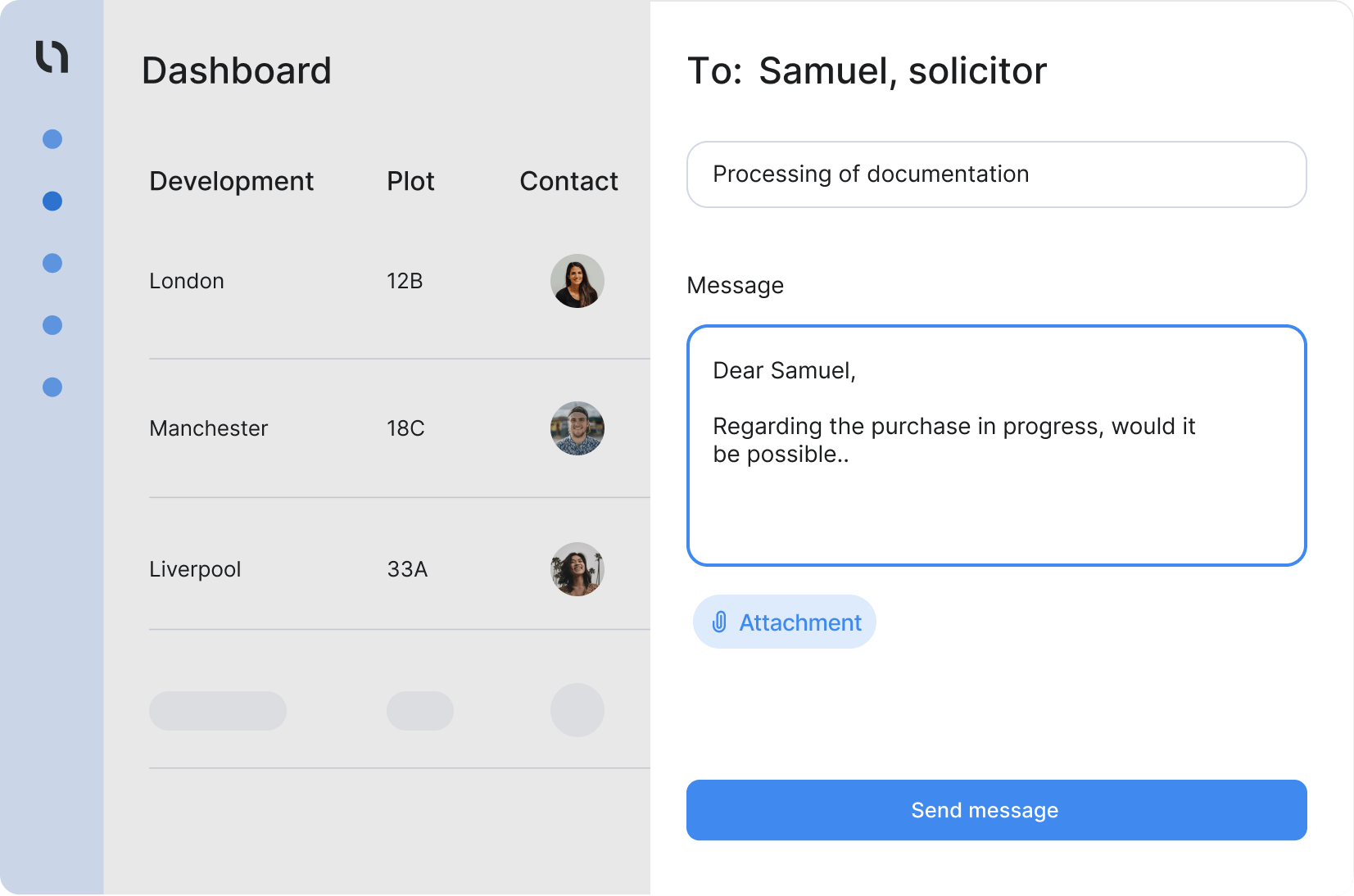 Discussion area
Internal or external sellers can talk with the solicitor so that documentation can be processed more quickly.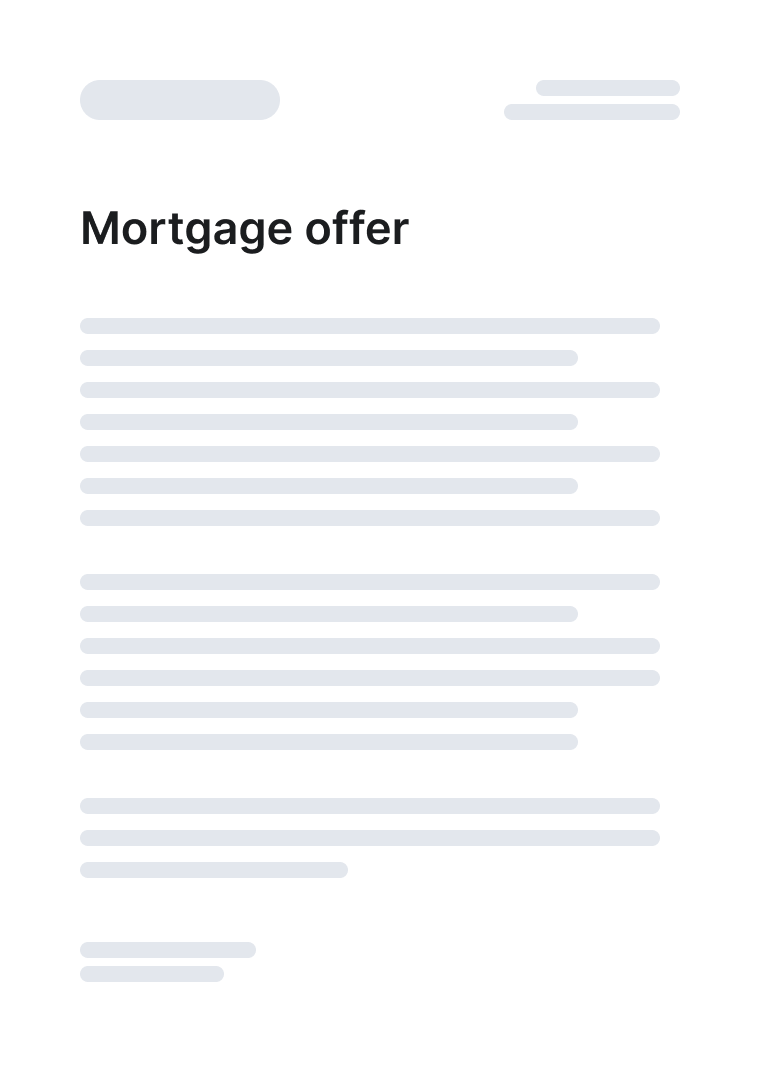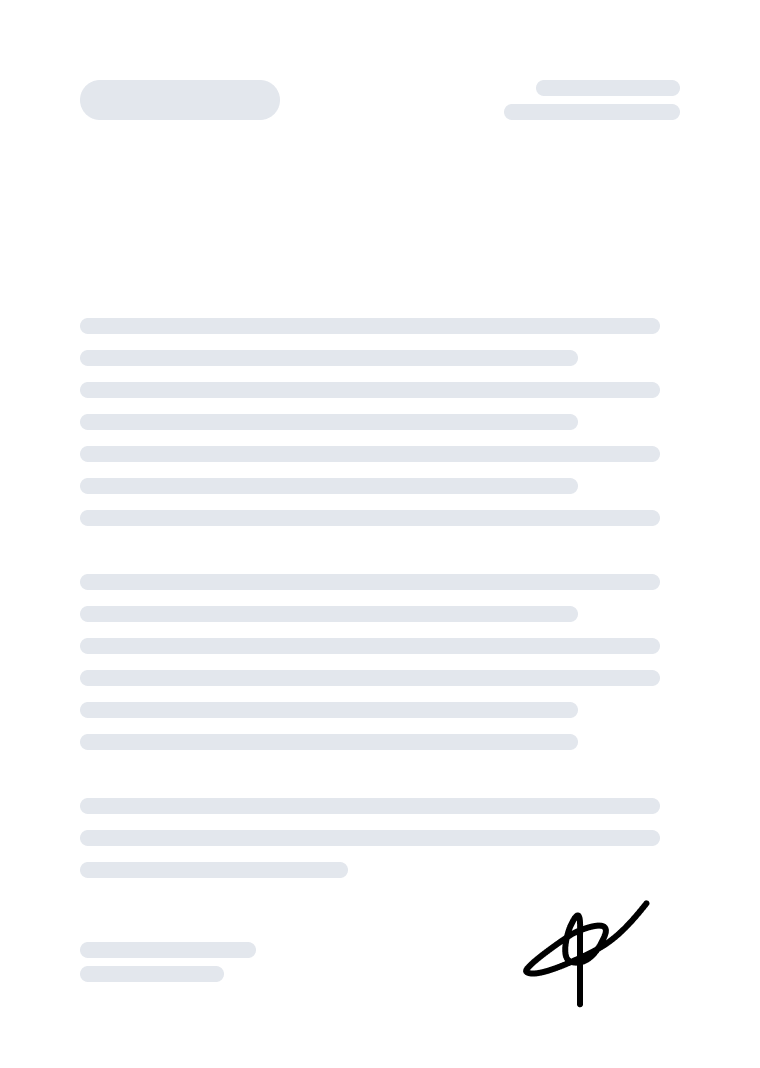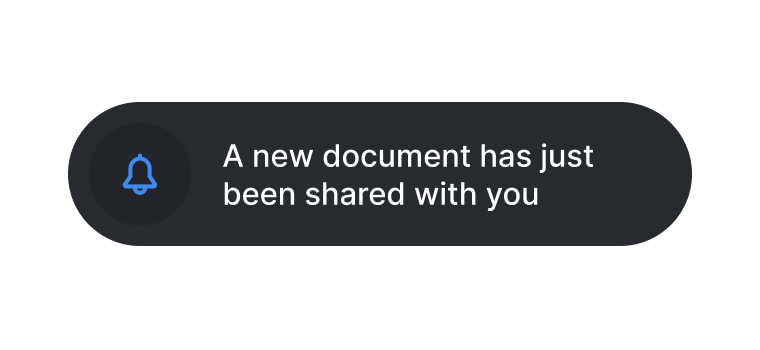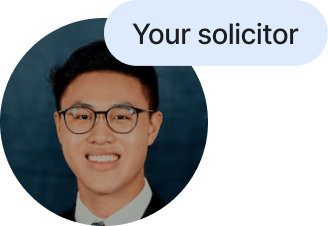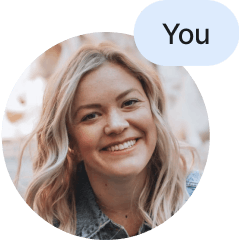 Exchange documents
You and your solicitor can upload any useful documents to the platform and they will be shared instantly.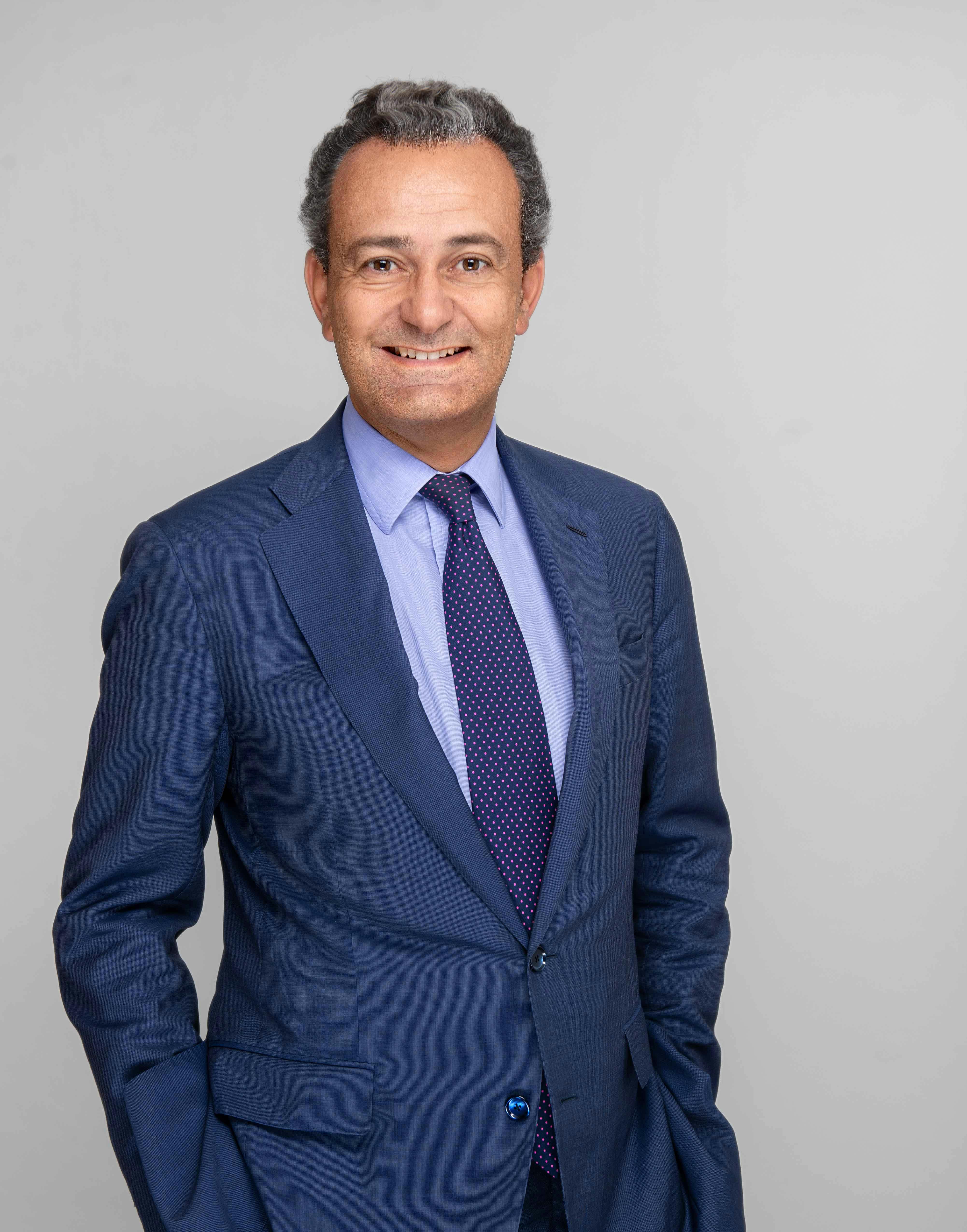 Until now, there was no software program for managing off-plan sales. The tracking tables kept by each party to monitor the work done were hard to manage and inefficient. The solution considerably improves our day-to-day dealings with developers and buyers, and enables us to focus on advising our clients.
Xavier Lievre
Partner Notary
Want to know more about sales tracking?