Digitize your
property sales.
Unlatch takes care of time-consuming tasks so you can focus on your main objectives: selling properties and satisfying your clients.
+ 300 companies have placed their faith in Unlatch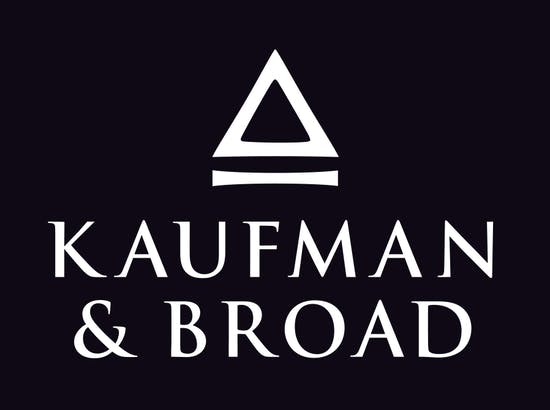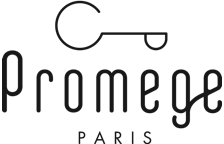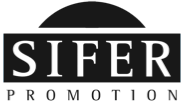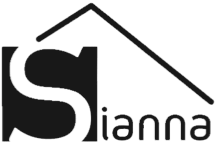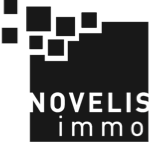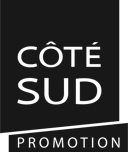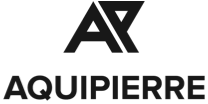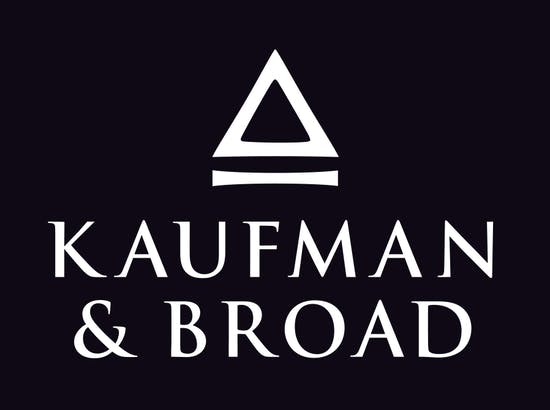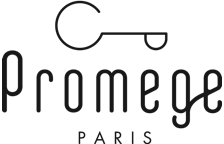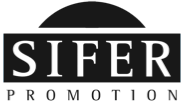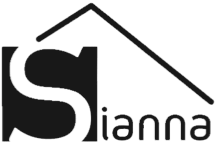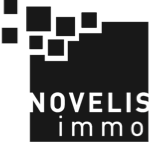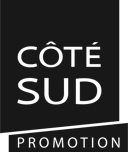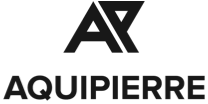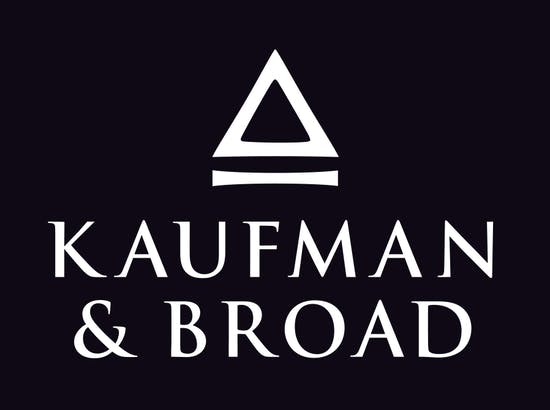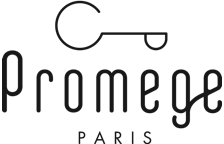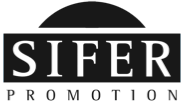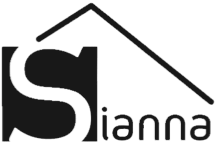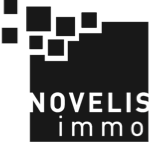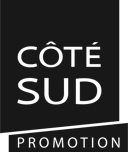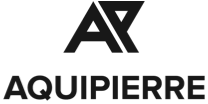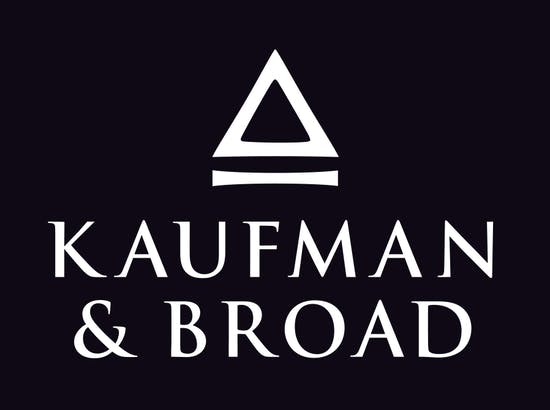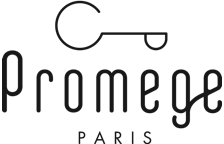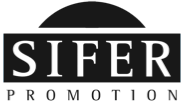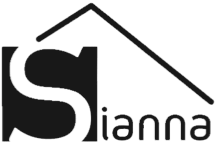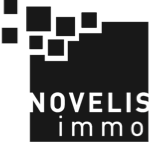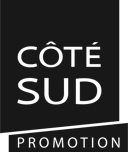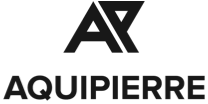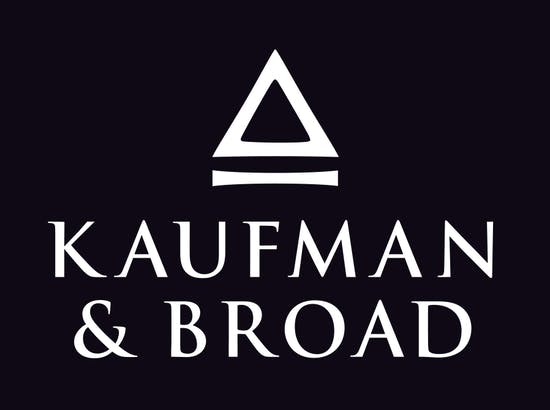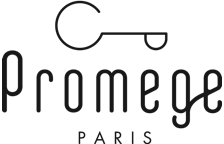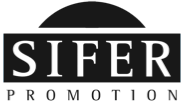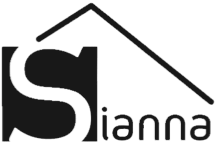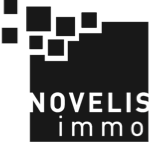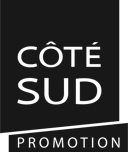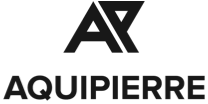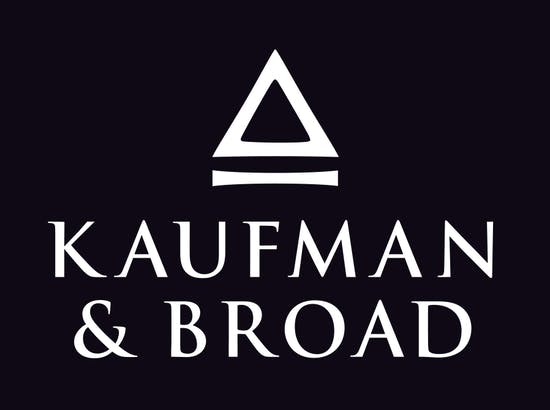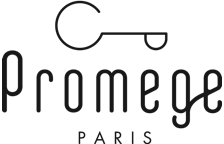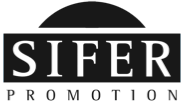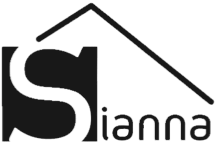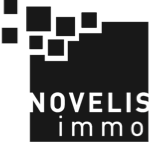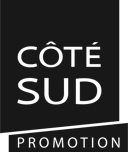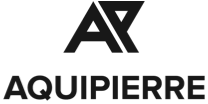 What is your occupation?
Property developer
Unlatch adapts to the size of your business and your sales volumes.
Discover our services
Agency broker
Improve your processes and offer a new service for your property developer clients.
Discover our services
Adopt an innovative, collaborative service to simplify your new-build sales
With a simple, user-friendly design suitable for all devices (computer, smartphone, tablet), our property development software will help you streamline all your transactions:
CRM, sales agents space, digitized documentation (electronic signature and eIDAS-accredited electronic registered delivery), automation of manual processes (alerts, reminders, etc.), collaborative workspace for cooperation between stakeholders (property developer, seller, financial adviser, sales agent, solicitor, etc.) and customer portal to offer your buyers a 100% digital purchasing experience.
Download brochure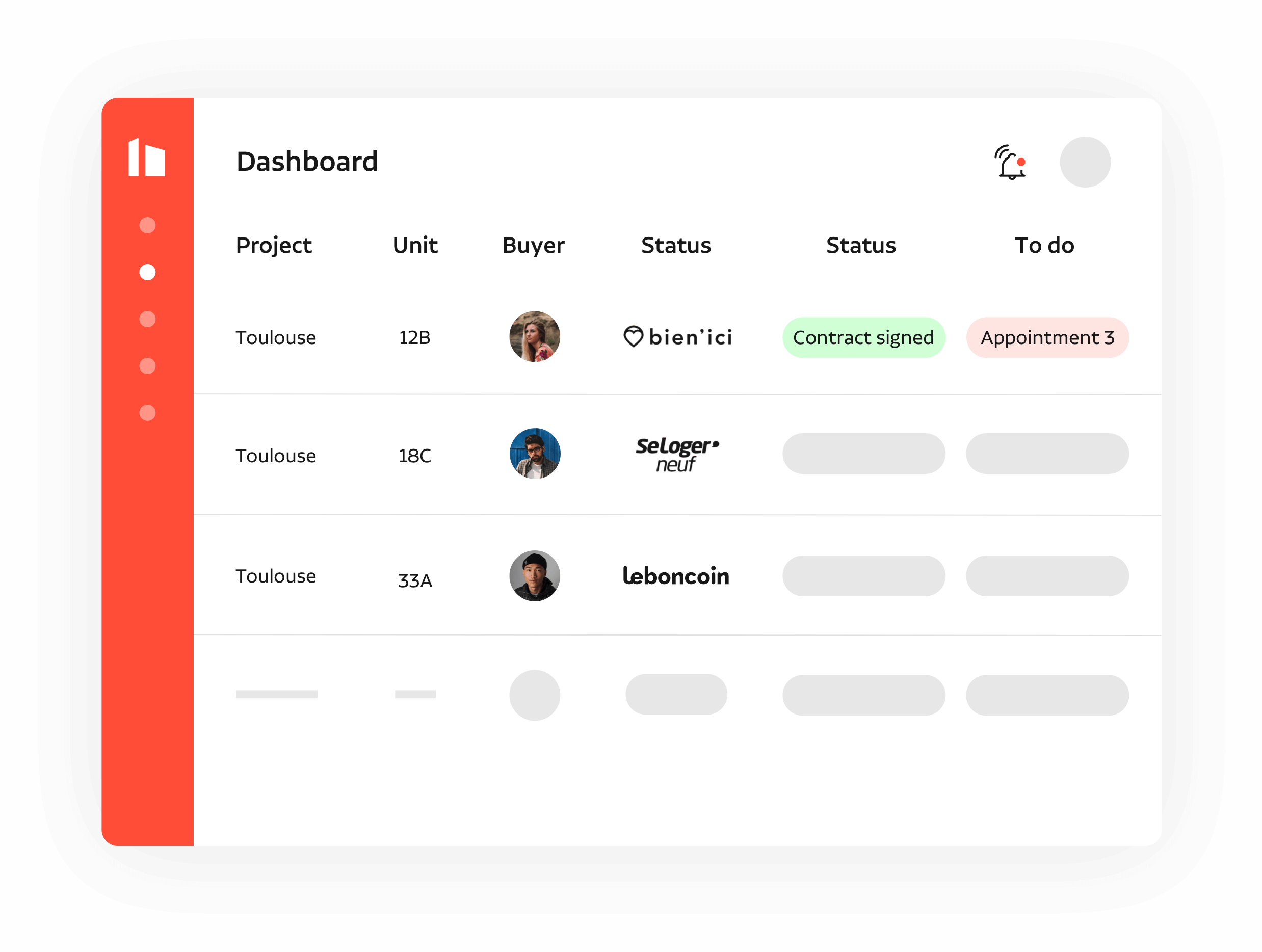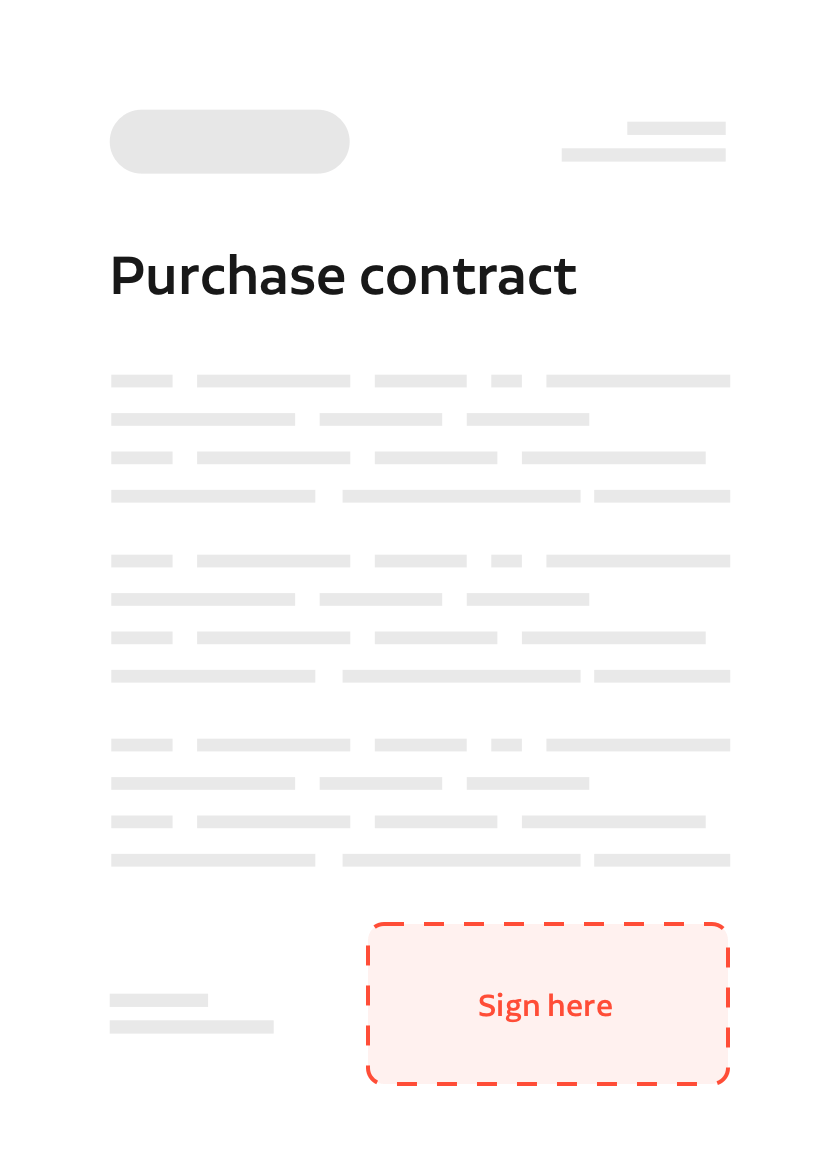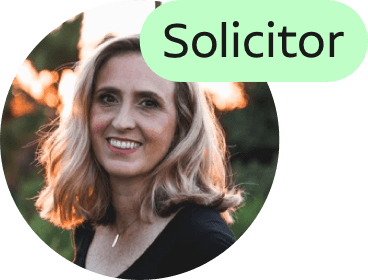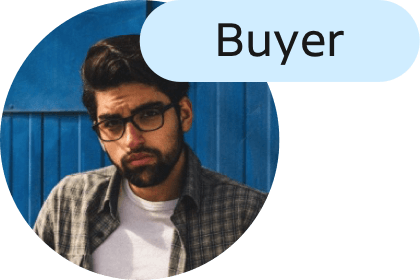 1 st
In less than two years, Unlatch has become the market leader in digitized off-plan property sales.
300
Property developers and marketers use our solution to digitize their property sales.
€4.2 billion
Properties sold on the platform.
99%
Of properties listed on Unlatch are sold by electronic signature.
+ 17 000
Users from leading property developer firms.
25%
Of properties listed on Unlatch are sold remotely.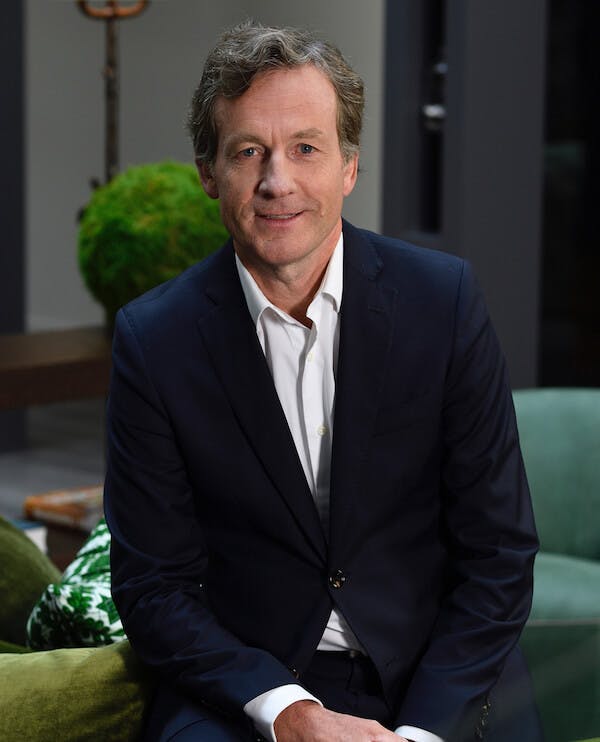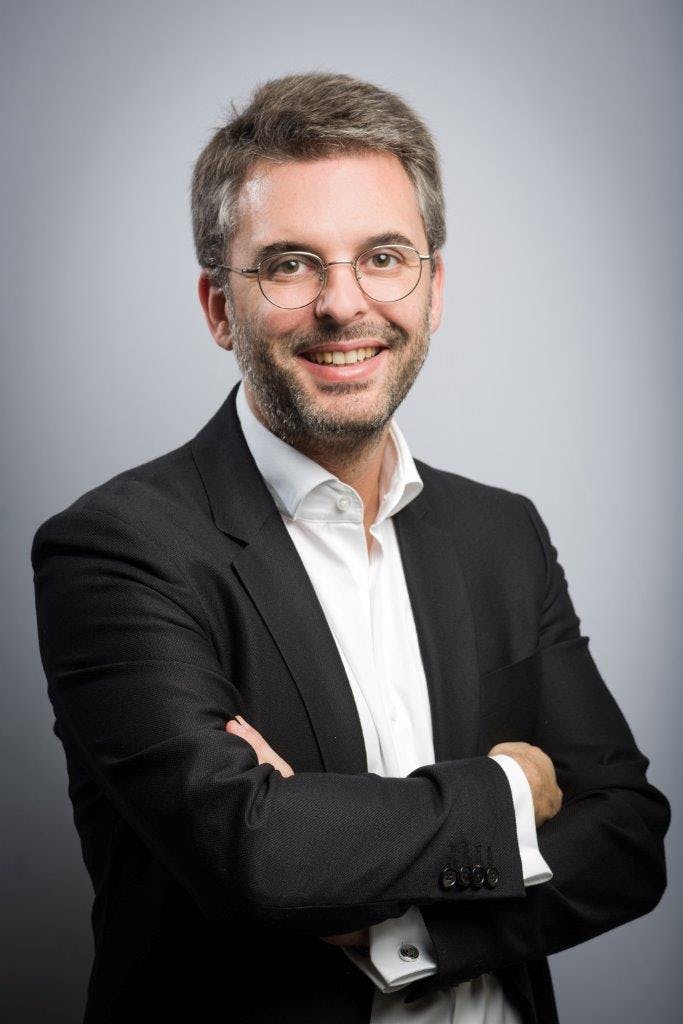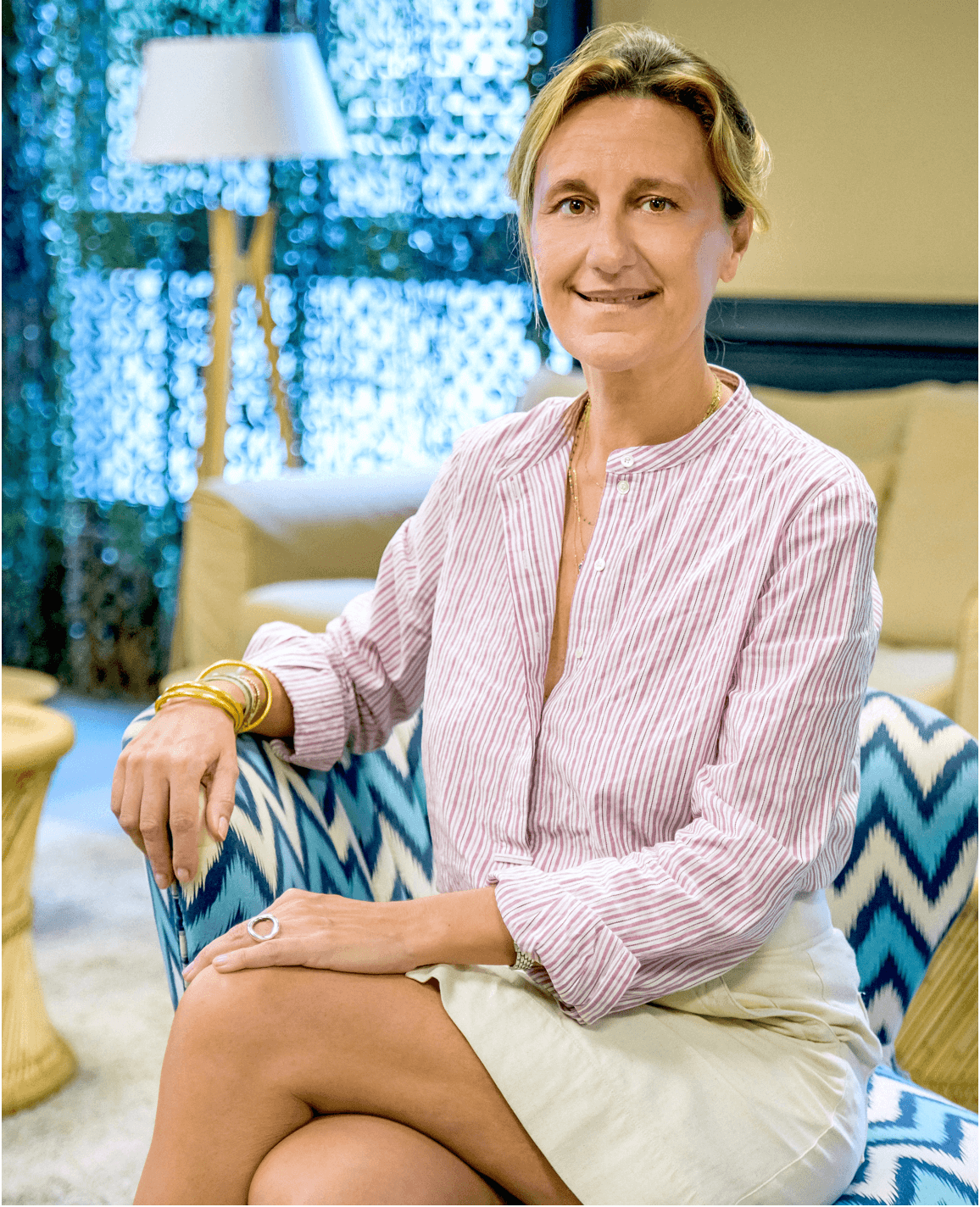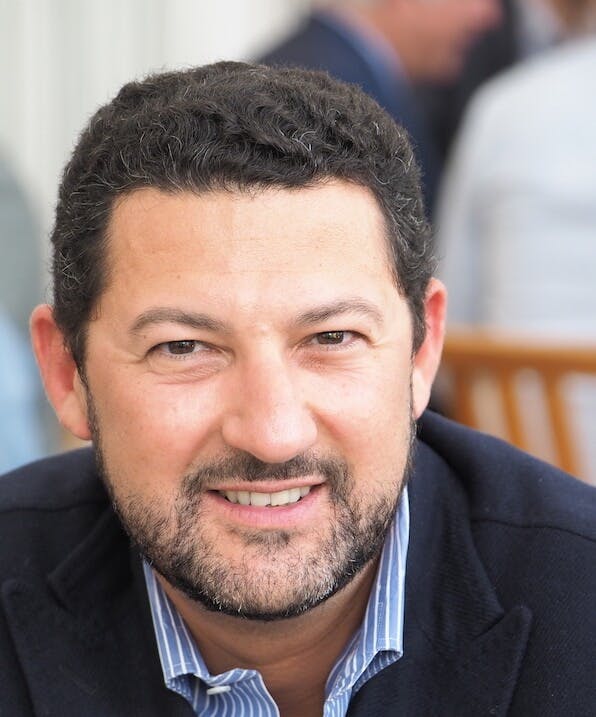 After a successful trial on one project, we decided to roll out the solution for all our projects. Our teams are highly satisfied with the tool and the time savings it offers.
Norbert Desmard
Sales Director, Quartus
Unlatch enables us to offer our clients a unique, modern and user-friendly solution. In just a few clicks, they can track and complete all the formalities for their property purchase. They have access to all the information about their purchase more quickly and with total transparency.
Anthony Perez
President, Davril
CBo Territoria is particularly happy to be taking the strategic step of digitizing its off-plan sales with Unlatch. It is an important competitive advantage for us, which speeds up our processes and makes exchanges of information between buyers, solicitors and ourselves simpler. We are now offering buyers an innovative and reassuring customer experience.
Catherine Galatoire
Sales Director, CBO Territoria
Digitizing the selling process has two major advantages: it improves the customer experience by facilitating all interactions with the developer and the solicitor, and reduces the environmental impact of our new-build projects by offering a paper-free solution.The solution implemented by Unlatch is the perfect answer.
Josue Jannin
Regional Director, Constructa
Unlatch's strengths
Powerful technology
All our solutions are created by the best engineers in collaboration with real estate professionals so that, whatever your annual property sales, Unlatch performs effectively to serve your needs. We regularly design new features to keep going further in digitising your processes.
Unlatch is the most technologically advanced platform around!
A collaborative platform
To simplify communication and accelerate your property sales, we have created a truly collaborative platform. All parties involved in the sale (management, internal sellers, financial advisers, sales agents, solicitors, etc.) have direct access to Unlatch, where they can obtain or provide information easily.
Unleash your productivity with Unlatch!
An attentive customer service team
Each client is different, and digitising the property sale process may mean a departure from your current processes. At Unlatch, we will offer you personalised support in configuring the solution, getting to grips with it, and making sure all your team members are fully onboard.
Get made-to-measure support with Unlatch!