How to set up a virtual tour of an apartment?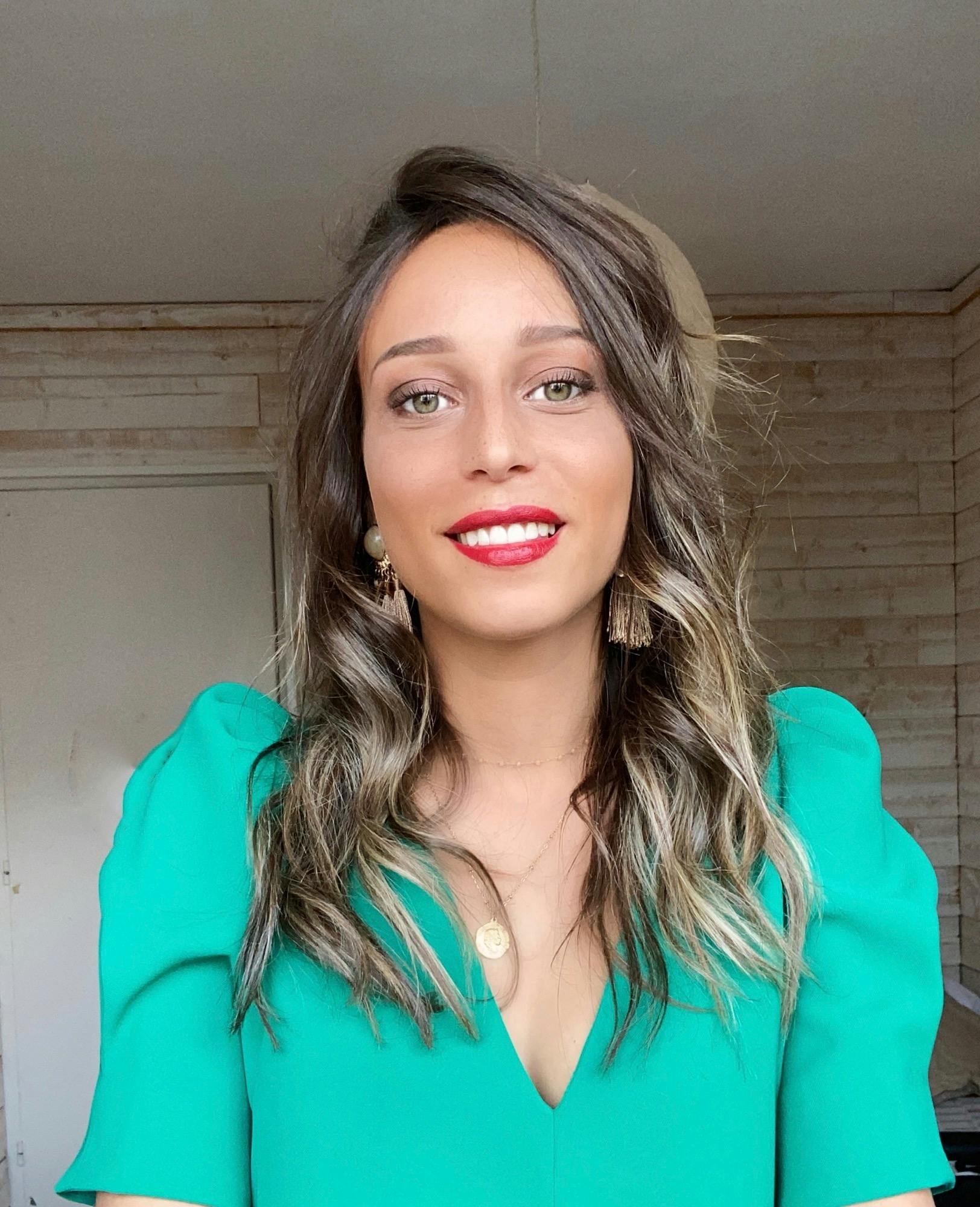 Unlatch
28 september 2020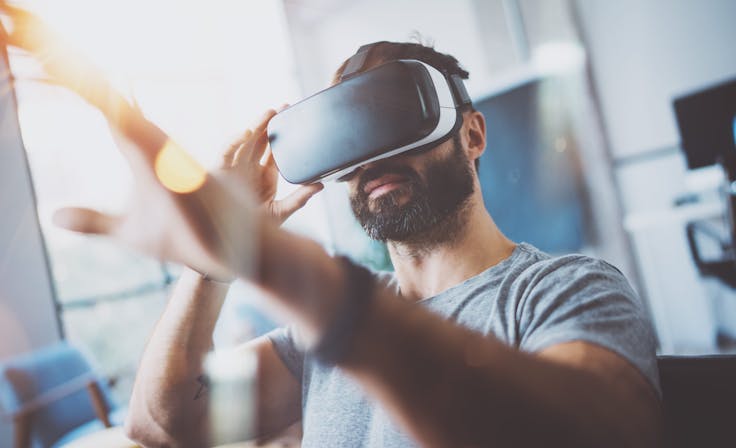 What is a virtual tour?
Virtual reality allows you to live an immersive experience in an artificial world created from a 360° photo. The user can use a smartphone, a tablet or a virtual reality headset.
In the real estate industry, this technology is mainly used in new construction by real estate professionals to create virtual tours of properties that have not been delivered yet.
The use of the virtual tour allows future buyers to discover a property while respecting the volume of the space, but also to be able to appreciate external elements such as the life of the neighborhood or the level of sunshine in the apartment.
The user, equipped with their virtual reality headset, can "move" through the space and discover the entire apartment.
The property developer or the real estate agent can thus propose several possible layouts of the property.
The advantages of the virtual tour
Time saving :
Searching for a property is very time-consuming. Virtual tours save time for the future buyer, but also for the real estate agent.
The virtual visit allows you to "visit" several properties without having to travel to several sites. The future buyers simply have to go to the real estate agency or to a showroom / sales bubble in order to virtually discover the different properties available for purchase.

Personalization of the property:
During the virtual tour, the future buyer can discover the property before it is delivered. They can therefore easily ask the property developer for modifications such as the removal of a partition or the change of a floor.
Beyond the "building site" modifications, the future buyer can imagine the layout of their house or apartment.
The virtual visit does not replace a physical visit, but allows to answer a real problem of difficulty of projection, in the acquisition of a housing not yet delivered. It is a real interactive experience, often appreciated by the future buyer.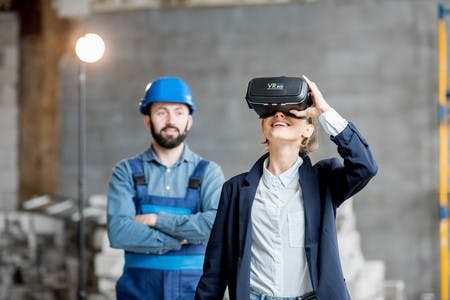 And from a technical point of view?
First of all, to set up a virtual tour of a property, you must have access to the images of the property. To do this, two solutions are possible: recovering the digital model of the property that has been fitted out / modulated or recovering 360° images of the entire property.
If you only have access to the images of the property, they will have to be processed by software in order to create a 3D model, a necessary element for the virtual visit of the property in VR.
The real estate industry is becoming digitized, and the virtual visit is part of the technological solutions adopted by the sector. This new way of visiting is becoming more and more popular among real estate developers and real estate agencies.
For the professionals, in particular the real estate agents, it allows a consequent saving of time and for the customers it helps them imagine their future property.